MonRem provides leading payment services supporting businesses in Georgia to
expand and reach their financial goals. Our mission is to help you reach your targets.
Premium business features:
Reasons For People Choosing Us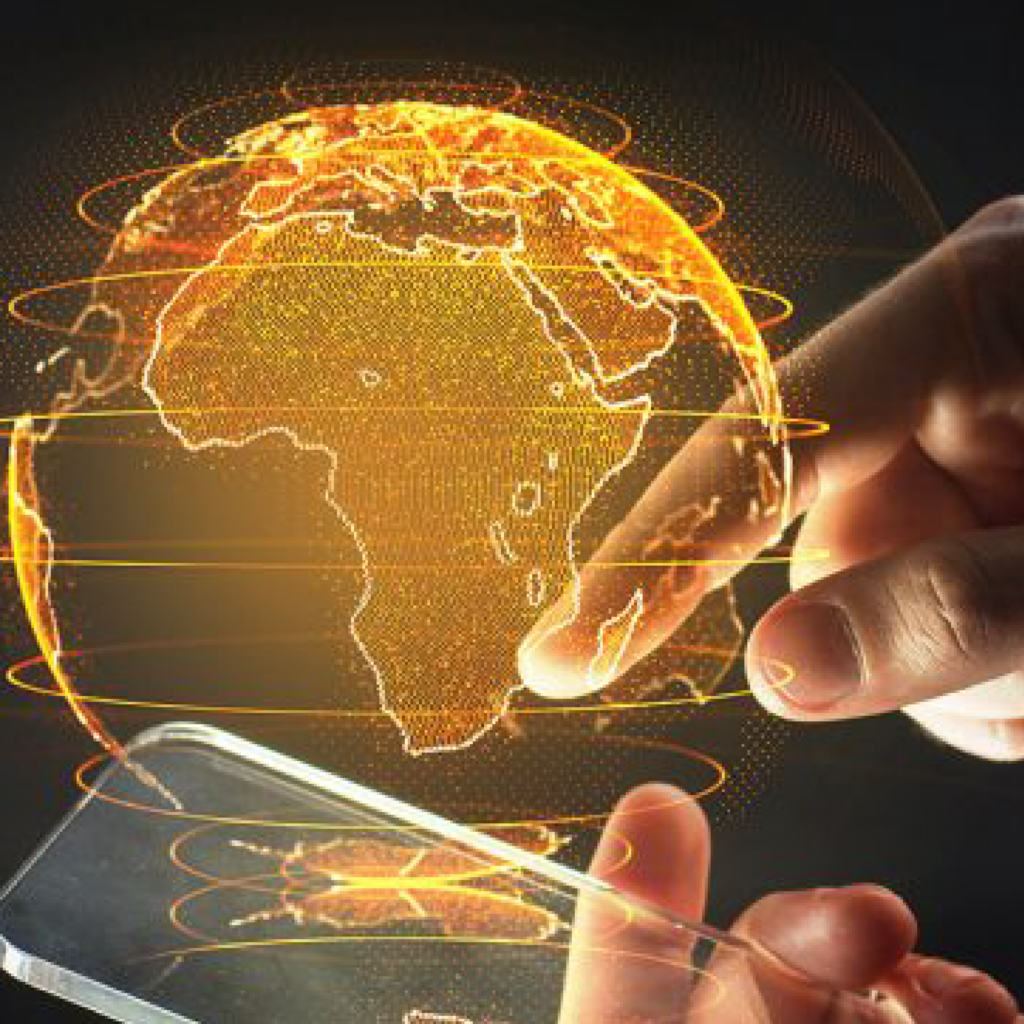 8 Ways FinTech is Transforming B2B Payments

In the last decade, the fintech industry has experienced exponential growth. At the end of 2021 ...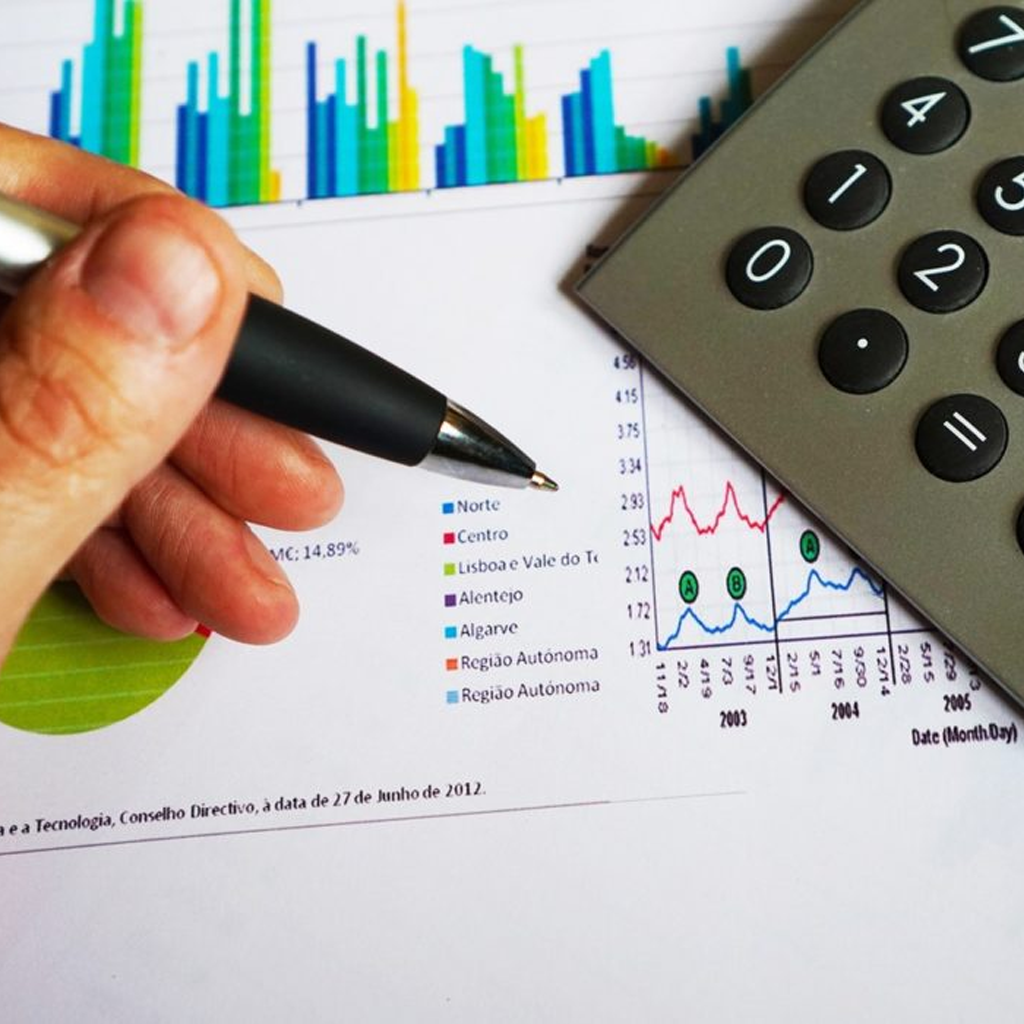 Why Financial Management Matters?

Financial Management is one of the most important aspects for individuals and organizations in this rapidly growing world. It is no longer ...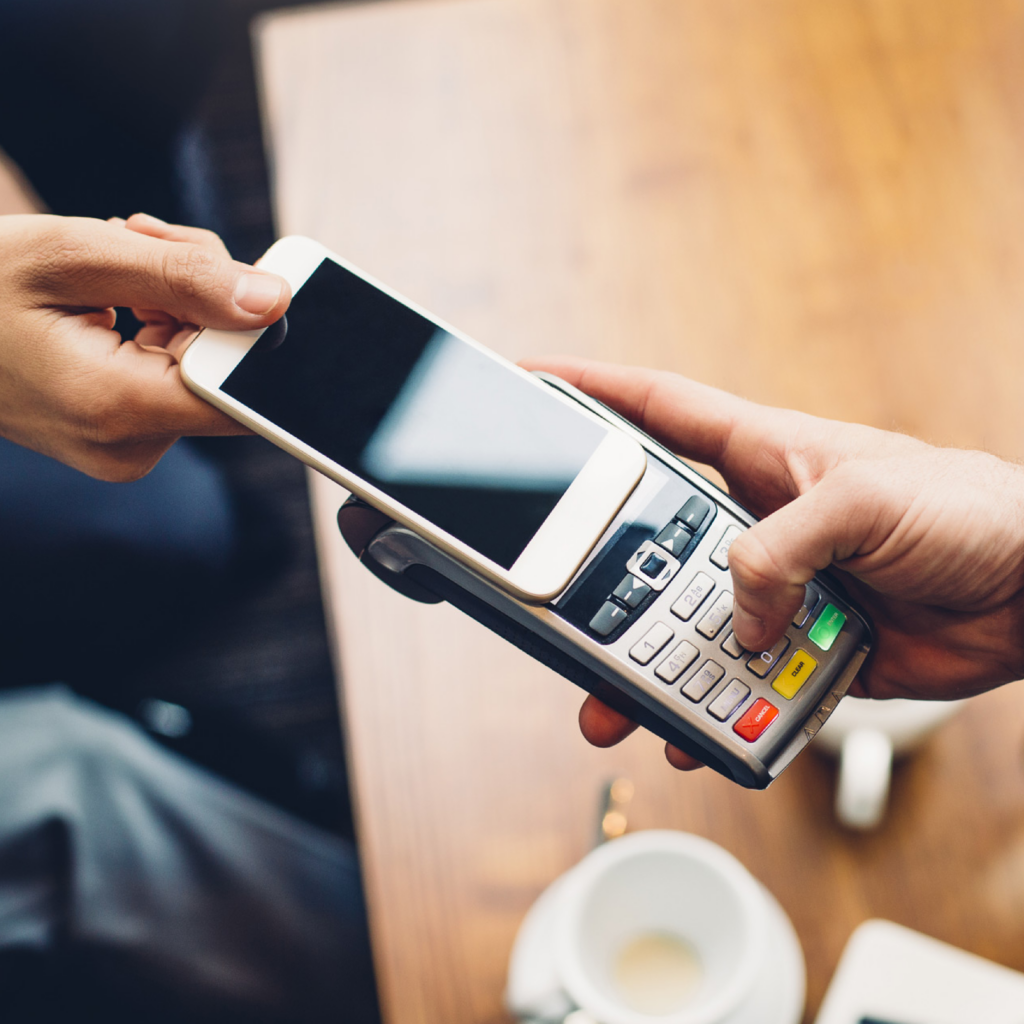 Importance of Payment Service Providers (PSP)

Cards and digital wallets have become the most common payment method in most regions worldwide. Digital payments in the Asia-Pacific region ...
We Can Help Your Business
24g Alexandre Kazbegi Ave, A-297, Tbilisi, Tbilisi 0177, GE
Email: inquiries@monrem.ge