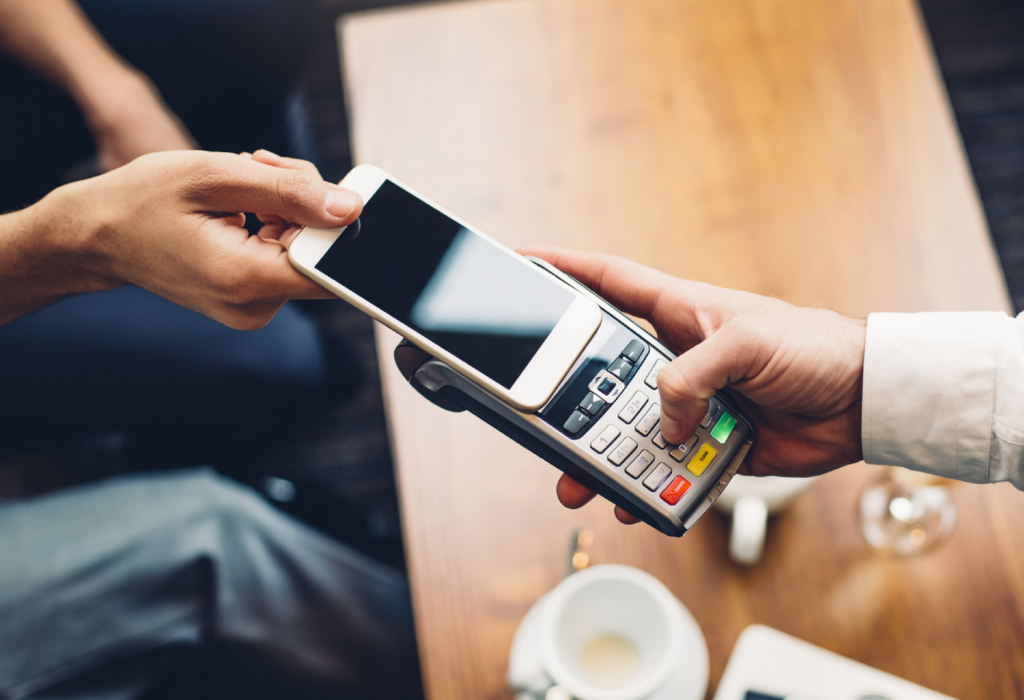 Importance of Payment Service Providers (PSP)
Cards and digital wallets have become the most common payment method in most regions worldwide. Digital payments in the Caucasus region accelerated. According to the 2022 Diary of Consumer payment Choice report, only 19% of in-person payments in 2021 were made using cash. In contrast, credit cards accounted for 32% of all in-person payments, whereas debit cards were predominant with 44%.
What is a PSP?
Payment Service Providers connect merchants to more extensive financial systems. This enables companies to accept certain payment types from their customers. These methods may include credit cards, debit cards, e-wallets, bank transfers, and much more. Thus, payment service providers create a straightforward paying experience for the seller of record and their customers. A payment provider ensures that the transactions between the customer and the merchant are completed securely and efficiently; services which are crucial to keep e-commerce businesses running behind the scenes.
How Payment Service Providers Work
A Payment Service Provider helps merchants accept digital payments. To do this, PSPs work with merchants, banks, and card networks to manage the entire transaction process.
When purchasing a book from Amazon, for example, the following process takes place:
Once the purchaser chooses the book and proceeds with credit card payment, the transaction details will be sent to the PSP.
The PSP sends the transaction information to the credit card network.
The card network will then send the purchaser's transactions details to the issuing bank (the bank issuing the card to the purchaser).
The issuing bank will determine whether to approve or decline the charge based on having sufficient funds and no suspicious activity. If approved, the issuing bank will send the decision back to the credit card network.
The network will then send it over to the PSP, which shares the final decision with the purchaser and Amazon.
Once the payment is approved, the card network will transfer the appropriate funds from the issuing bank to the acquiring bank. The funds will then be deposited into the merchant's (Amazon's) account to complete the transaction.
As can be seen, PSPs use a strategic process that helps merchants receive payments from customer's accounts seamlessly and securely.
The Benefits of Using a PSP
There are several benefits of using a PSP for your business. Let's look at the top advantages below.
Accepts several payment methods: PSPs support several payment methods via a single channel, making it easy for customers to choose their preferred payment type. This boosts customer satisfaction and checkout experiences, thus increasing overall business revenue. Businesses only need to pay the one-time setup fee and a monthly dee for processing payments.
Accepts numerous currencies: PSPs also support innumerable currencies, allowing businesses to sell products and services to a global customer base.
Adds new payment methods quickly and easily: Payment service providers automatically allow businesses to add new payment methods. This is a crucial feature as payment trends will continue to evolve. Indeed, companies must offer the latest payment options for customers (i.e., cards, digital wallets, and wearables).
Ensures transactions are processed securely: PSPs send and receive transaction information through security measures. This may include SSL (Secure Socket Layer), encryption, and tokenization. These security measures ensure that only customers can view their payment details, which helps customers view your business as trustworthy. Indeed, this trust is a catalyst in customers purchasing on your site.
Prevents fraud: PSPs will only approve transaction requests after a customer's card information has been verified, sufficient funds are available, and there are no signs of suspicious activity. If these requirements are not met, the provider will decline the request and inform the customer and business of this decision. Indeed, this is an essential security step to mitigate fraud charges that cost businesses money and causes headaches.
A PSP Can Help Your Business
There are several benefits of using a payment service provider. The most important advantage of collaborating with MonRem, fore xample, is that we take care of the payment process for businesses. In turn, we give companies more time to focus on meeting objectives, driving sales, and scaling. Our job is to melt away your businesses' worry about receiving payments from customers. Since we accept a wide range of payment methods and currencies, it is easier for customers to choose their preferred payment type. Thus, customers will be more likely to purchase your products and services.
MonRem's unmatched transparency, trust, honesty, security, collaboration and constant support makes it an eligible and desired partner when choosing a PSP provider for your business. We've got skills, values, vision; therefore we provide high level services.
We Can Help Your Business