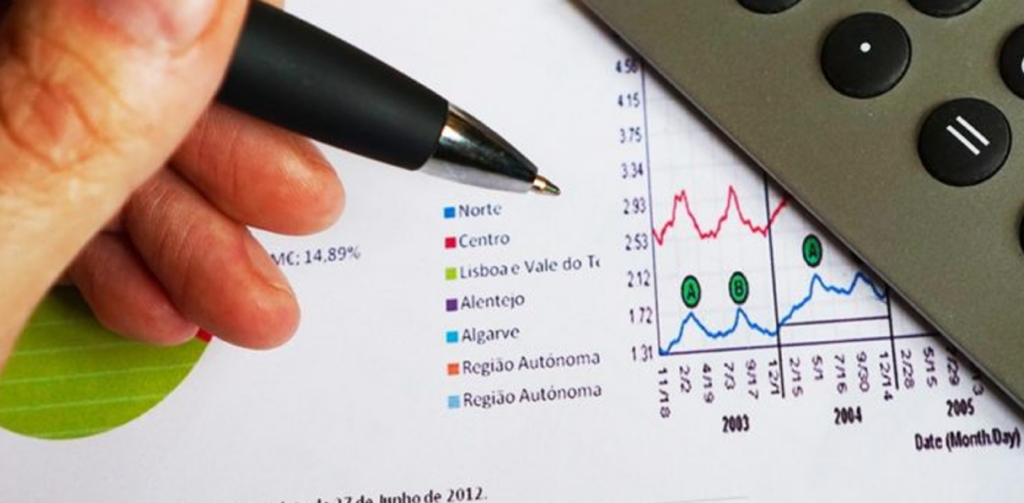 Why Financial Management Matters?
Financial Management is one of the most important aspects for individuals and organizations in this rapidly growing world. It is no longer about saving money; it is about managing and growing money. To run a business effectively and achieve your business goals, you need to learn and find the best methods for managing your finances.
Importance of Financial Management
Financial Management is vital for businesses and organizations as it lays the right pathway to achieve business goals and objectives. Here are some of the reasons why financial management is essential in a business:
First, a good management of your finances helps you keep in check with the company's fluctuations, and it allows you to be proactive instead of reactive to situations; so, in most cases you'll be capable of foreseeing unwanted situations before they become critical, or at least you'll manage to cope with them from a strategical place instead of desperation.  
A competent finance management makes you become more organized in financial planning and acquisition of funds as well as supporting you in making critical financial decisions. Additionally, it helps you improve the profitability of your organization by increasing the overall value of it and providing economic stability.
Objectives of financial management
Just like we all used to save money during our student life and be mindful about it while spending, your organization needs to manage the finances effectively to save and be successful. Here are some crucial objectives that organizations need to be kept in mind:
Profit Maximization
One of the most critical objectives is to ensure maximum profits in both the short and long run. A finance manager should consider this on top of his priority list and ensure that outcomes related to business performance are profitable. 
Hight Efficiency
Financial Management tries to increase the efficiency of your company. Proper receiving, transferring and managing global payments increases the organization's efficiency as a whole and contributes to its natural development and growth.
Business Survival
Amidst the competitive world, the survival of the business is a primary goal. Darwin said, "Survival of the fittest" in Biology, which is applicable for companies too. Companies need to make decisions intuitively. They also need the support of a competent and trustworthy partner.
Monrem, a leader in payment services worldwide and a solution-provider for business clients with high demands, is here to provide you all the tools and the support you need to excel in your financial management. We are here to offer you the opportunity to switch to better finance by using a modern payment platform which executes payments wherever your business takes you, our solutions are designed to meet your everyday requirements. We offer 5+ secure payment methods, multilingual 24/7 customer support and dedicated accounts for SEPA and SWIFT.
We Can Help Your Business