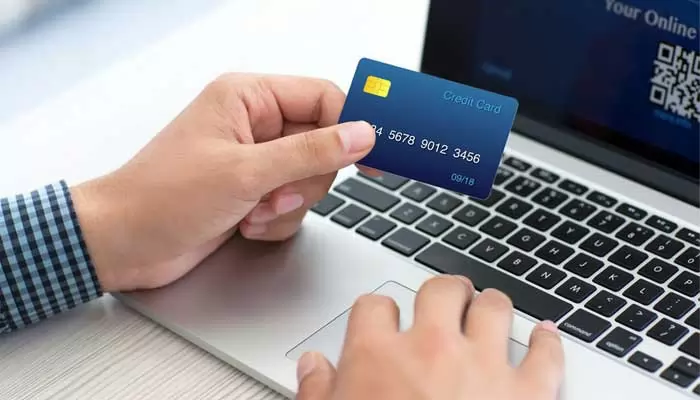 Payment Acquiring
Issuance and/or acquiring of payment instruments, including electronic money instruments. Issue Letter of Credit quickly and safely for all your local business dealings.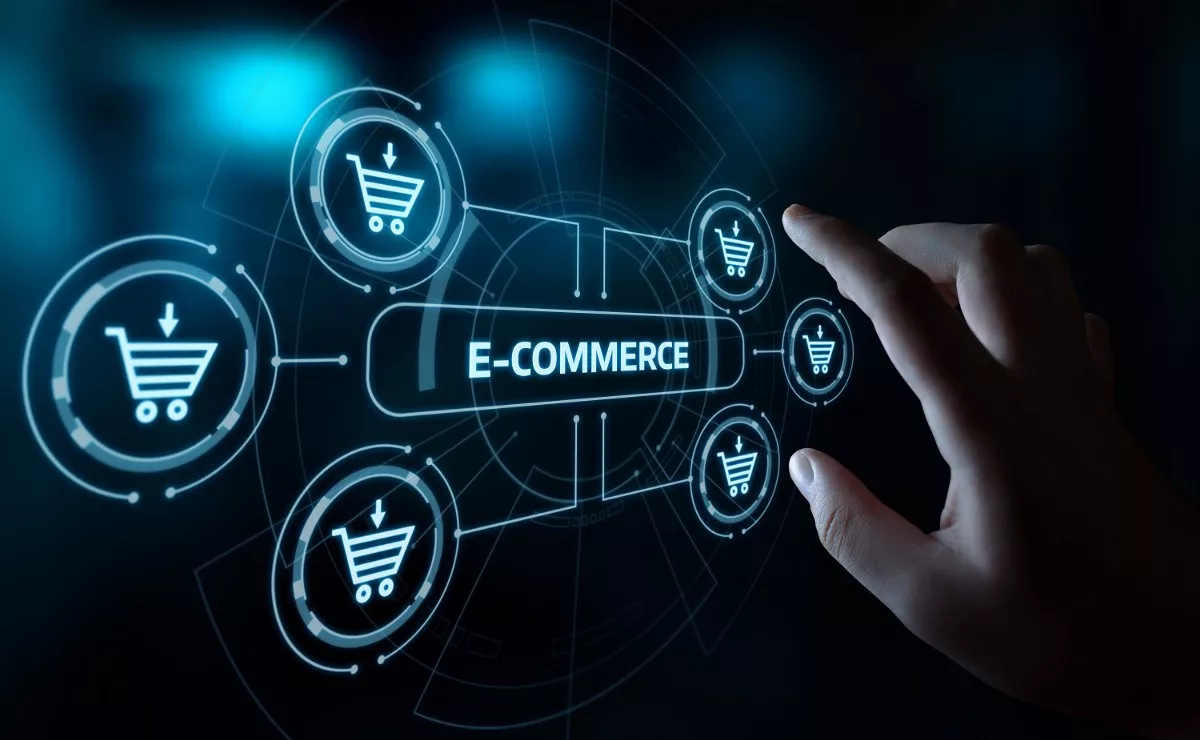 E-commerce Setup
Services that provide your e-commerce setup from A to Z. Starting from online presence and expansion of sales, throughout the lifecycle of the business.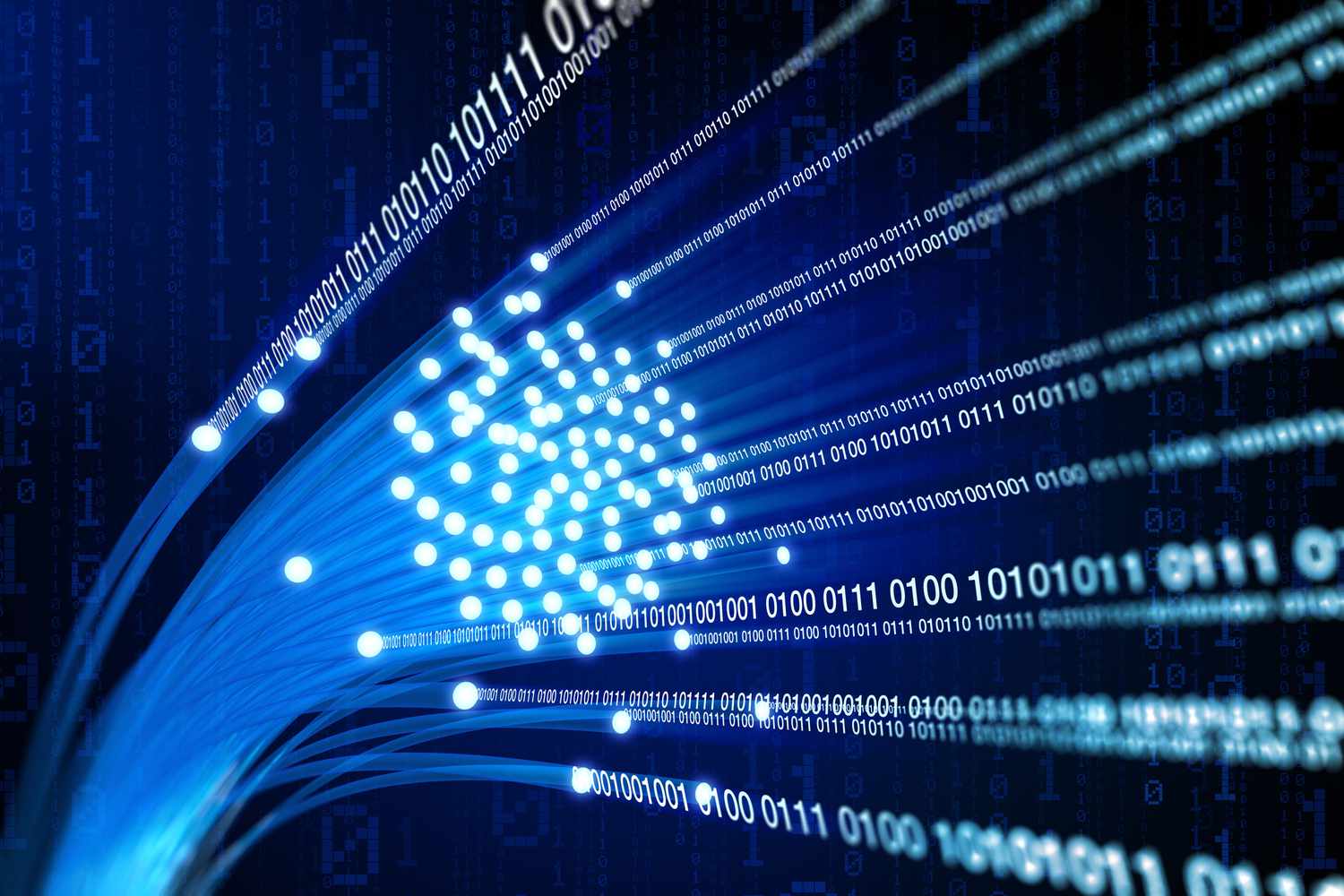 Transfer Of Funds
Services that ensure the transfer of funds to the recipient's account and related operations. Secure and reliable method of transfer with thorough surveillance to ensure that the funds are successfully transferred to the recipient's account.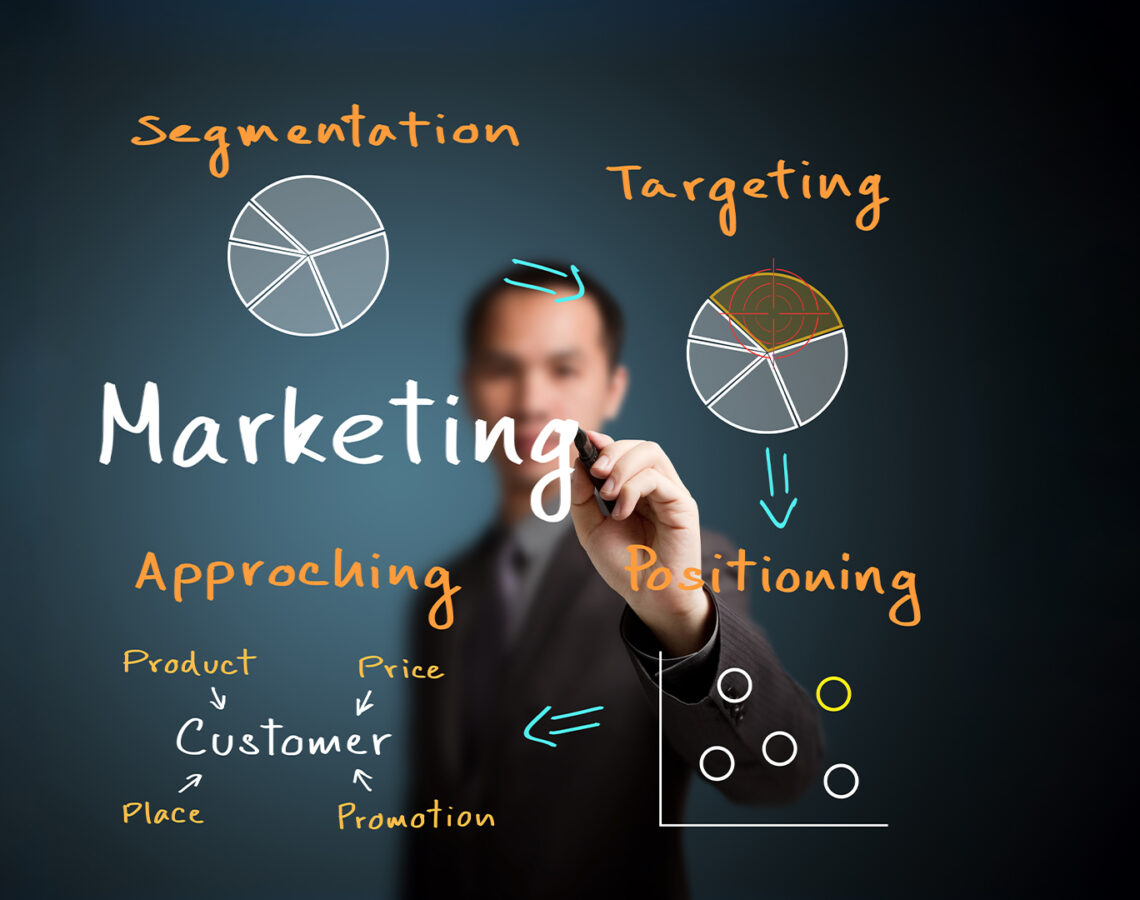 Marketing and Sales Plan
A Marketing Plan is one of the most important business tools for any company to utilise.
Every business needs a marketing plan. It doesn't matter if you are a one-man service provider or a major corporation with 1,000 employees. Marketing is what drives sales; without sales, you don't make the money required to stay in business long-term.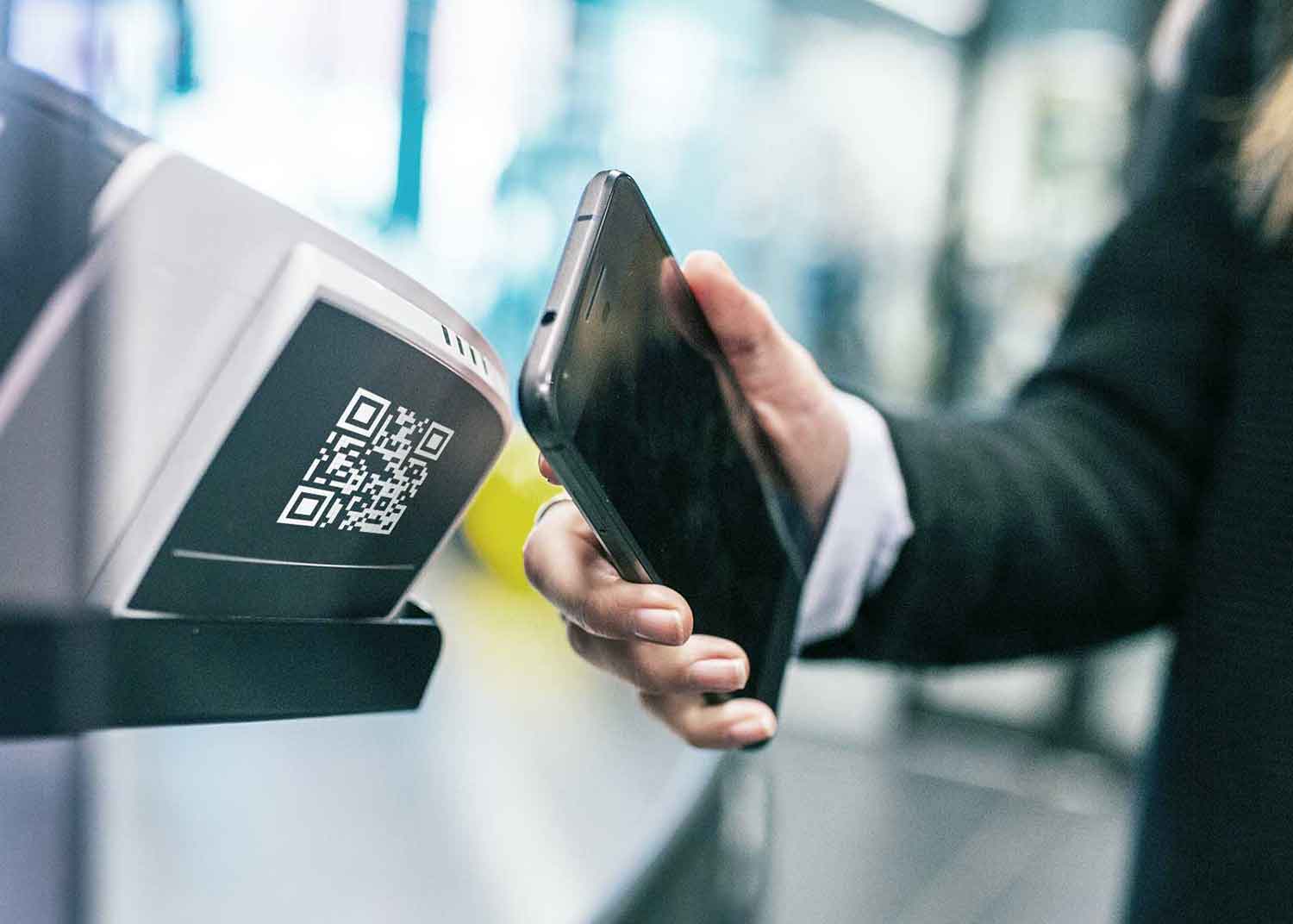 E-Money / E-Wallet
Issuance of electronic money, payment operations through electronic money, using mobile phone, internet or other electronic means. Our technology right at your fingertips.
Carry out all your transactions 24/7 quickly, easily and safely via your mobile phone, at you own convenience, anywhere, anytime.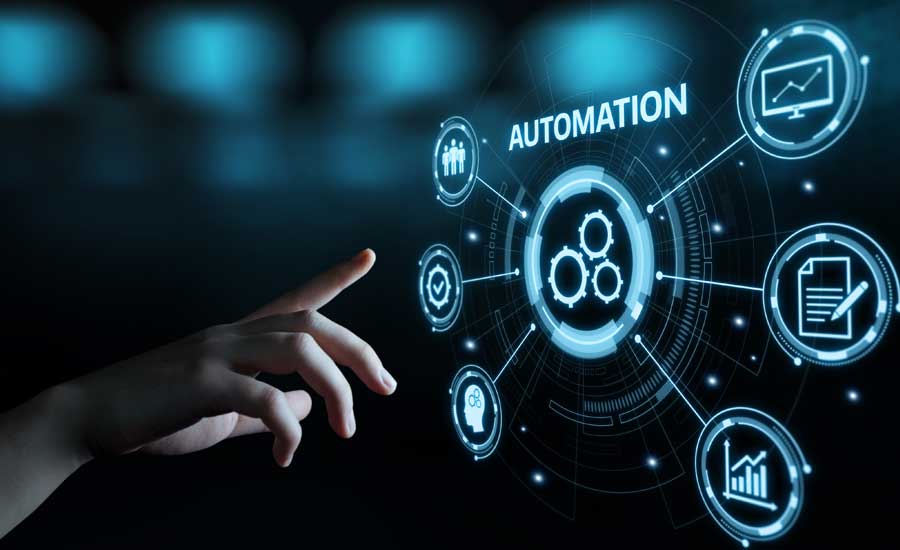 Reporting & Analysis
The process of examining data and reports to gain meaningful insights that can be used to better understand and improve business performance. MonRem's innovative technology will support your business and make your work progress run successfully.